News from our company
Recent Announcements
Here you can find up-to-date information about our products and the STEPA company.
For press enquiries, please contact Mr Martin Steindl.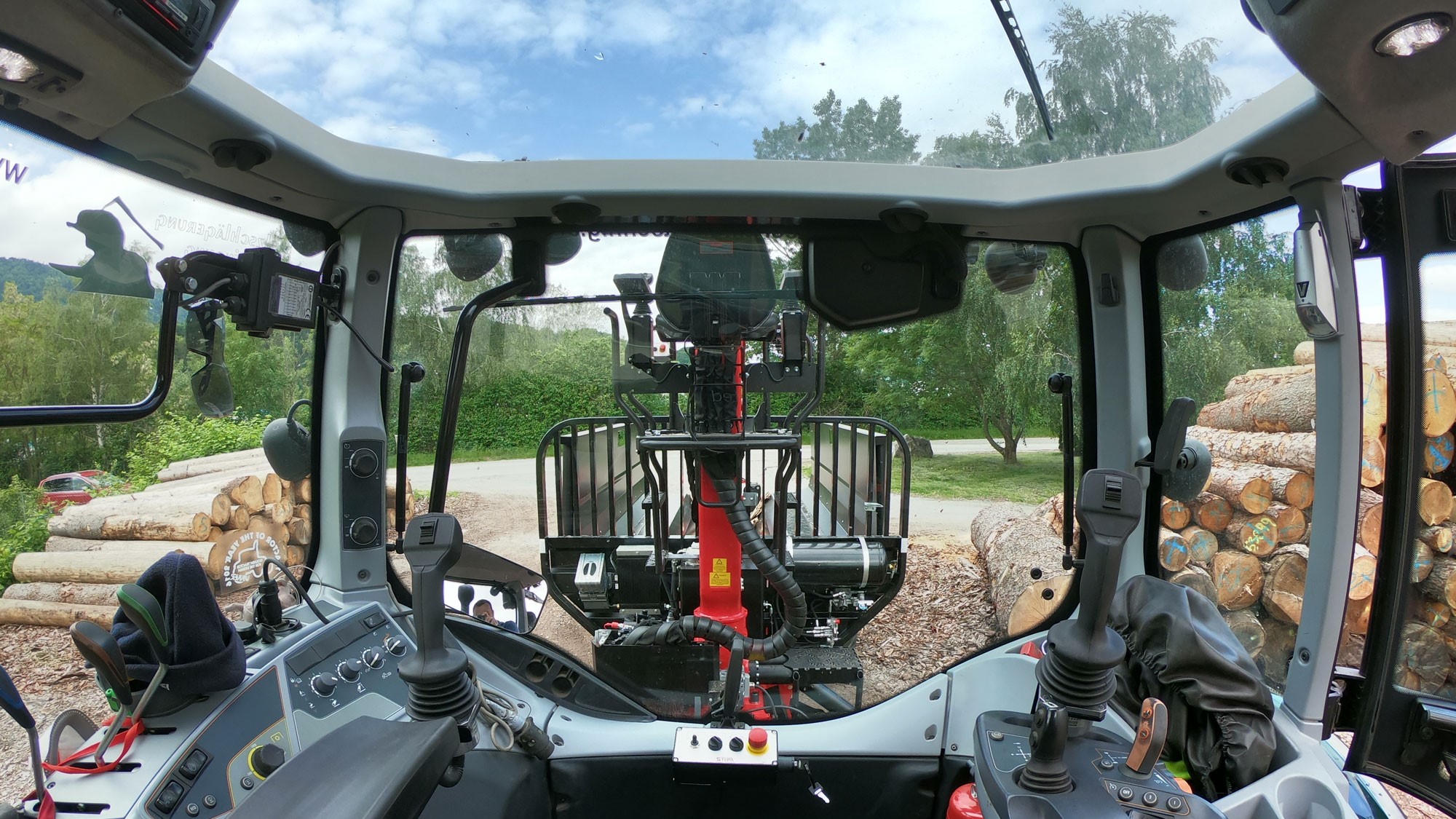 Now new!
JOYSTICK CONTROL TIMES TWO
The new joystick control with combined installation in the cabin and on the top seat for even more comfortable work.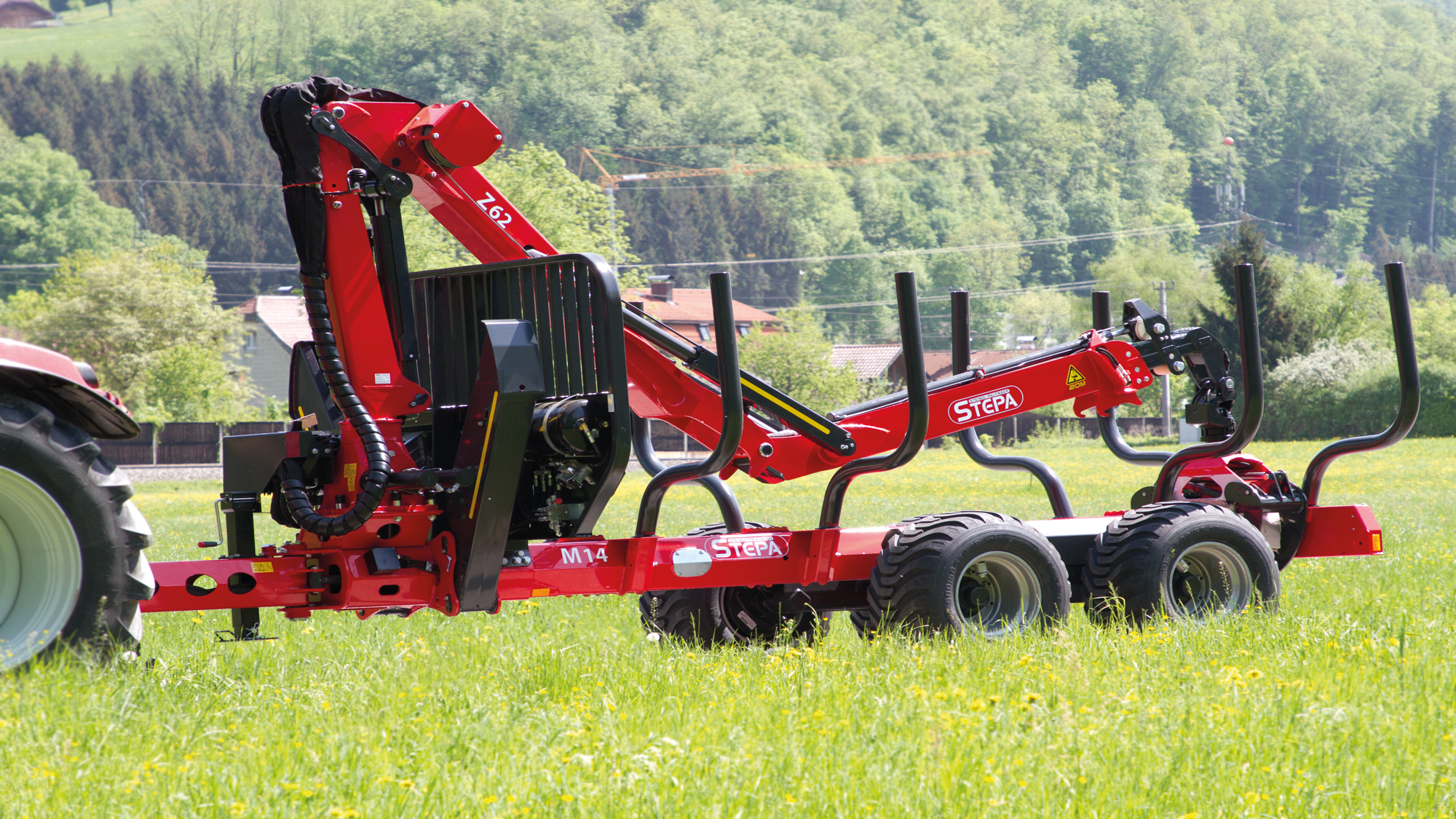 1. September 2019
Hexagonal frame now as M series
The hexagonal frame also for larger timber trailers with 14to or 16to permitted total weight from STEPA. Twice as high torsional strength as before, improved hose routing including ...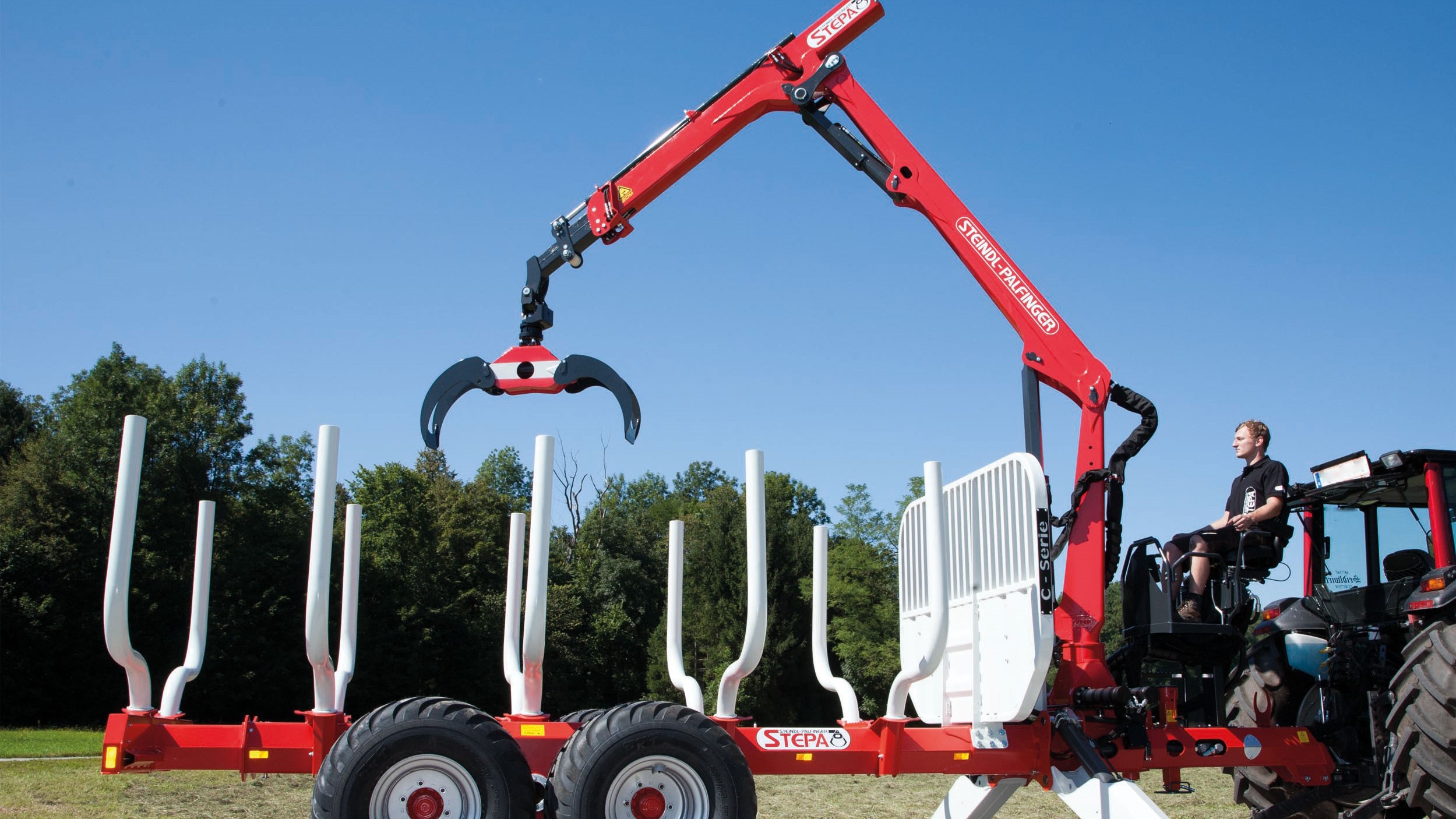 12. September 2016
The new C-Series from STEPA
A wide, continous hexagonal frame profile with an integrated crane mounting platform as well as more than twice the torsional strength characterize the new generation of forestry trailers from STEPA.